Imagine not stressing over SR&ED ...
With Skookum SR&ED you can be confident your SR&ED claim is being handled properly, so you can focus on running your business. We are former CRA SR&ED auditors so we know the CRA rules, policies, procedures, and language from the inside out. We are also former industry researchers so we respect the value of your time and work quickly. We pride ourselves on preparing audit-ready evidence-based SR&ED claims with minimum interruption to your team's schedule. We'll also act as your representative with CRA – we handle their calls and letters so you don't have to, and we're there front and center through any audit. Our fees are lower than larger SR&ED firms, and we deliver better service. We also don't trap you into to multi-year agreements!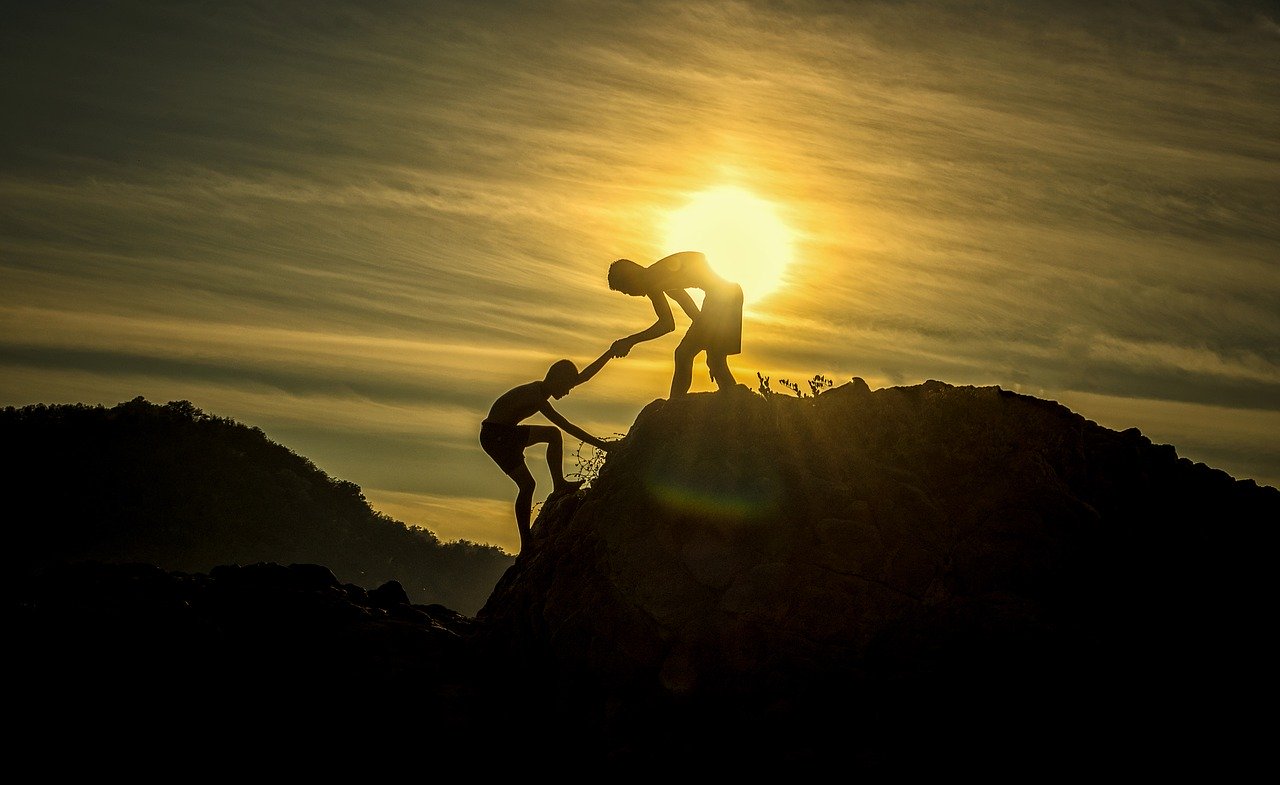 3 Simple Steps to SR&ED Success

1. Initial Consultation (no fee, no obligation, no pressure) – We will meet with you (virtual or in-person) to discuss your SR&ED needs. This usually takes an hour or less. If you have a legitimate SR&ED claim that we can help with, we'll give you a proposal and time to think it over. We don't mind if you shop around (we encourage it!).



2. Claim Preparation - We will work with your technical and accounting leads to gather SR&ED input information and prepare the SR&ED claim. This typically takes ~2 hours of your leads' time up front. We can usually get a first draft back to your leads for review and any additional inputs within 2 weeks, and we typically only need a single review cycle. The entire preparation process usually takes about a month.




3. Delivery – We provide you with a completed SR&ED claim that your tax accountant can import into your corporate return. We'll work with your accountant if any questions arise during that process. Once the return has been filed with CRA, we act as your representative through to completion of SR&ED claim processing. That means CRA contacts us instead of you with any questions and audit issues. In the event of an audit we'll help your team prepare, attend the audit meeting(s) to facilitate, and handle any follow up communications with CRA.